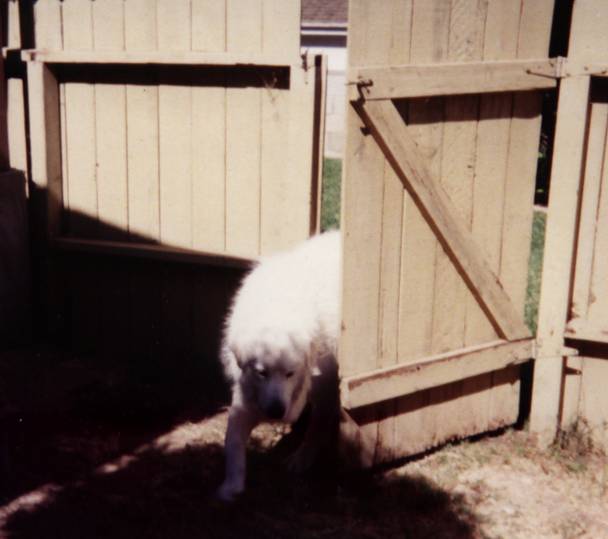 JEFF'S PET TAGS & DISCOUNT PET PRODUCTS
Better safe than sorry…Protect you pet with a beautiful inexpensive long lasting PET TAG. 11 different shape styles and colors personalized with your pet's name & contact phone number only. Simply attach to collar & your pet is protected. Each tag is only $3.99 and shipping & handling is FREE within 48 hours receipt of your order. And for being such a thoughtful PET PARENT we'll send you a FREE VACATION CERTIFICATE for two for three days& two nights at over 26 resort locations. Click Here to Request an Order Form
We are proud to be handling the ALL NATURAL, HYPOALLERGENIC, HOMEOPATHIC EQUINOX PET CARE PRODUCTS at wholesale prices to you!
Excellent products for both your doggy & kitty. In the stores these products would sell for much more. Our all natural DOG/CAT SHAMPOO is completely hypoallergenic and safe for the smallest puppies & kittens. Great for skin & coat.
Retails for $9.95….our price only $2.50. Other products include: FELINE ANTIOXIDANT, CANINE ANTIOXIDANT, MOISTURIZING LEAVE-ON SPRAY, SKIN & COAT NUTRITIONAL SUPPLEMENT, HOMEOPATHIC EAR DROPS, TRAUMA MEDICATION, ARTHRITIS REMEDY, HOMEOPATHIC ITCHING REMEDY. For a FREE complete list of all our products Click Here to Request an Order Form! Sorry, we cannot accept credit card orders at this time. Personal checks or money orders only.
We will donate a portion of your order to this publication & The TJ O'Connor organization.